Hakone is close to large cities like Tokyo and Nagoya, and access by car is also good. The area is rich in nature surrounded by beautiful mountains and lakes, and there are many locations with fantastic scenery scattered around the region. If you're visiting Hakone, where you can enjoy both the hot springs and sightseeing, you should definitely stay overnight to relax. We will introduce you to some Japanese-style ryokan accommodations in Hakone that proud itself in hospitality.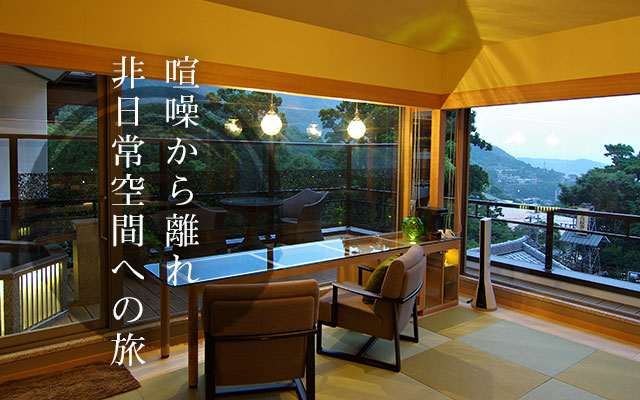 As this ryokan only has 16 guest rooms, the guests can enjoy a sense of privacy when staying here. It is a pure Japanese-style ryokan with the highest caliber hospitality. The interior of the ryokan and the guest rooms are decorated with carefully selected pieces of Japanese-style art and accessories, and you can relax on the tatami straw flooring once you're in the guest room. The hot spring water at this ryokan is weak salt water, which warms the body from the core. You can enjoy ten different kinds of baths here, including an open-air bath, cave bath and box steam bath. For dinner, you can savor Kaiseki cuisine unique to Japanese cuisine. Hakone Kamon is a luxurious hot spring ryokan, where you can enjoy monthly menus with fresh seafood and food from the mountains.
■ Access: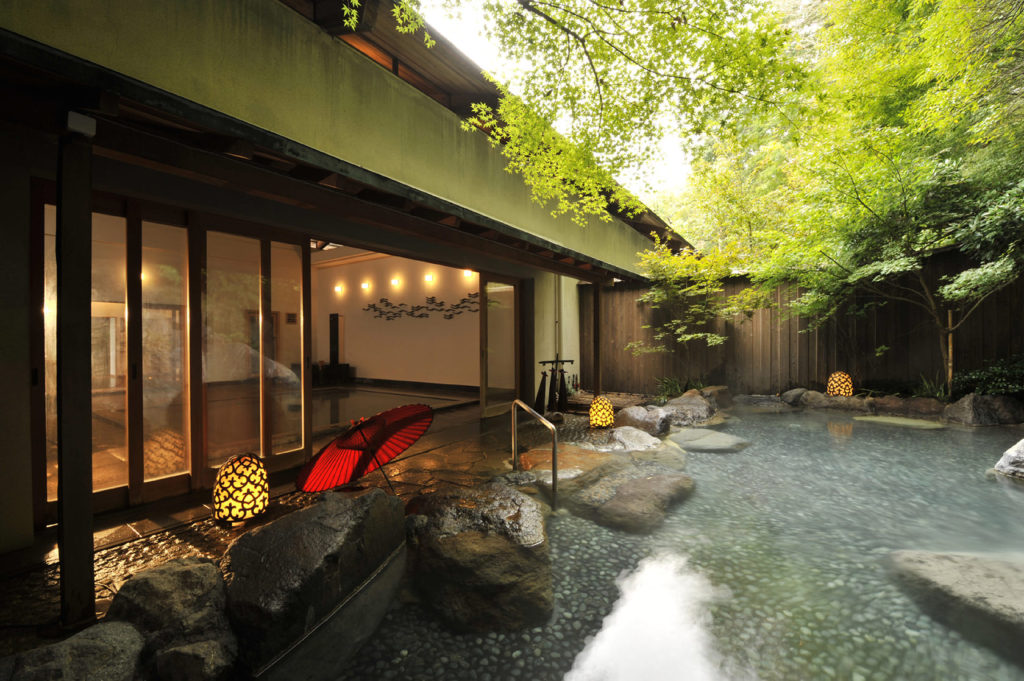 Gora Kadan is a luxury ryokan known for being the dream accommodation that many Japanese would like to stay one day, and many celebrities come to stay here in private. The hot spring facilities are extensive, including outdoor baths, bath with a view of the nature of Hakone, and hinoki wood baths. The guests can relax to their heart's content in Japanese-style guest rooms with modern ambience, enjoy hot spring water that flows freely from the source and feast on amazing kaiseki cuisine that features seasonal ingredients. Gora Kadan has a great reputation for providing delicious food and wonderful customer service and is also popular among overseas guests.
■ Access: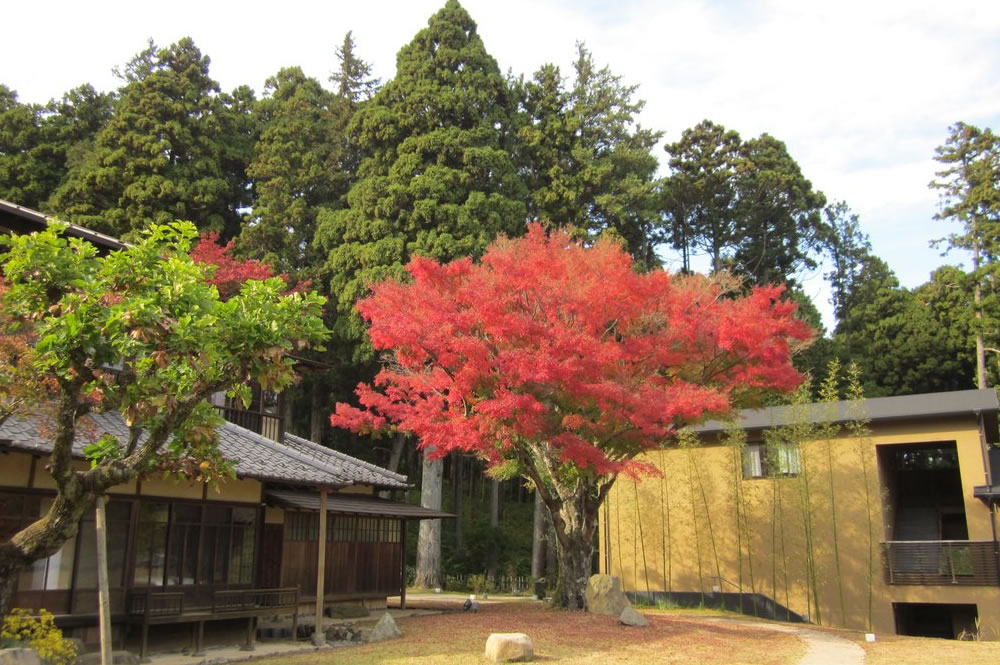 Hakone Suishoen is in Kowakudani, an area in Hakone with many ryokan and hot spring facilities. All 23 guest rooms are suites, and you will enjoy a strong sense of privacy. All rooms have a private outdoor bath with flowing hot spring water, so you can take a relaxing bath in the midst of nature. When dining, you can also choose from dining in a private room or counter seat. You can have not only kaiseki dishes, but you can also enjoy teppanyaki too. The ryokan has other facilities like a bar and a day spa, so it's a great choice if you're spending more than one night in Hakone.
■ Access
4. Things to experience in Hakone
Hakone has lots of every day food loved by locals, such as Onsen Manju (hot-spring steamed buns), Obanyaki (pancake with sweet bean paste filling) and ramen. Why don't you explore the shopping streets and tourist spots near Hakone Yumoto Station for lunch/snacks and have dinner at your ryokan accommodation.
■ Hakone Soba Noodles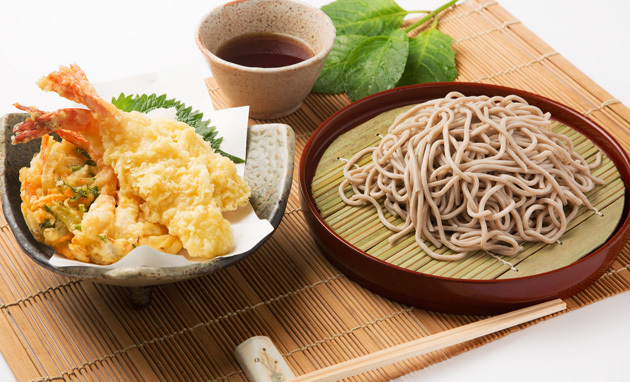 Hakone is surrounded by nature and is rich in spring water. As clean water is essential to make Soba (buckwheat) Noodles, it was natural for soba making to develop in this area. There are a lot of restaurants that specialize in soba noodles in the shopping area around Hakone's central area, Hakone Yumoto Station. It is best to have soba together with some tempura.
■ Yosegi Zaiku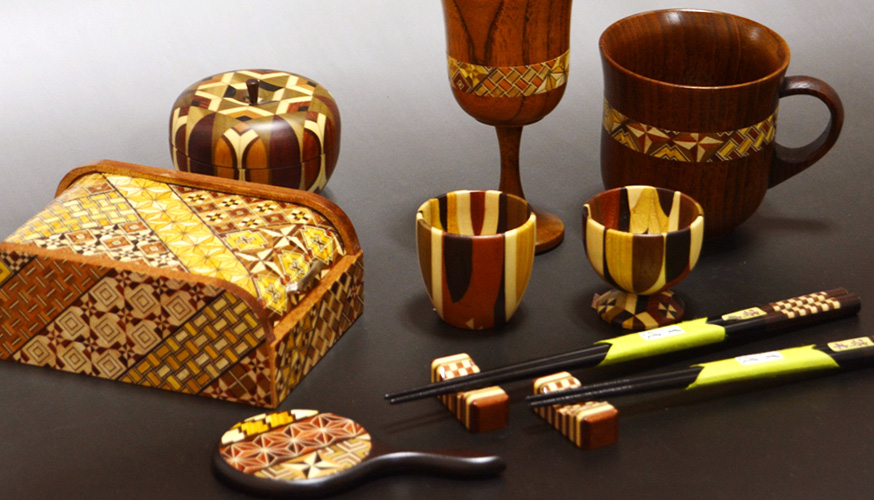 The most famous craftwork in Hakone is Yosegi Zaiku (marquetry crafts), which combines various kinds of wood to make a pattern. Items such as jewelry boxes and cutlery made by just putting together different kinds of wood are beautiful and spectacular. It is also popular with foreign tourists and is ideal for souvenirs and a keepsake to remember your trip by.
5. Access from major cities to Hakone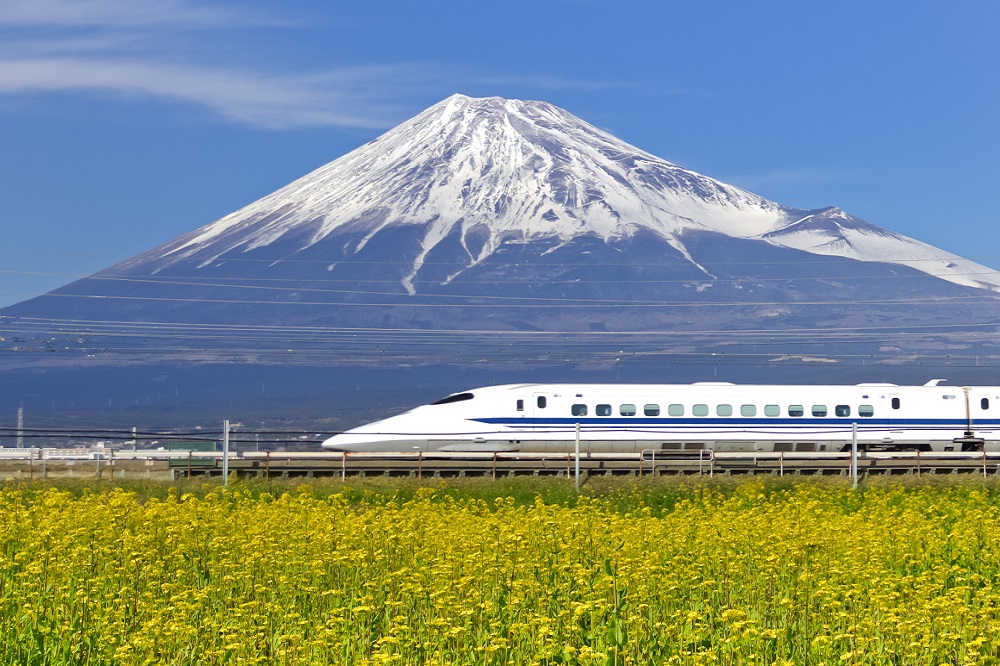 From Tokyo
From Tokyo Station (by car) – 85.6 km, 1 hour 15 minutes
From Akihabara Station (by car) – 88.6 km, 1 hour 16 minutes
From Shinjuku Station (by car) – 82.6 km, 1 hour 13 minutes
From Shinjuku Station (by train) – 1 hour 36 minutes
From Yokohama
From Yokohama Station (by car) – 60.6 km, 1 hour 2 minutes
From Yokohama Station (by train) – 59 minutes
From Nagoya
From Nagoya Station (by car) – 269 km, 3 hours 32 minutes
From Nagoya Station (by train) – 2 hours 8 minutes
6. About Hakone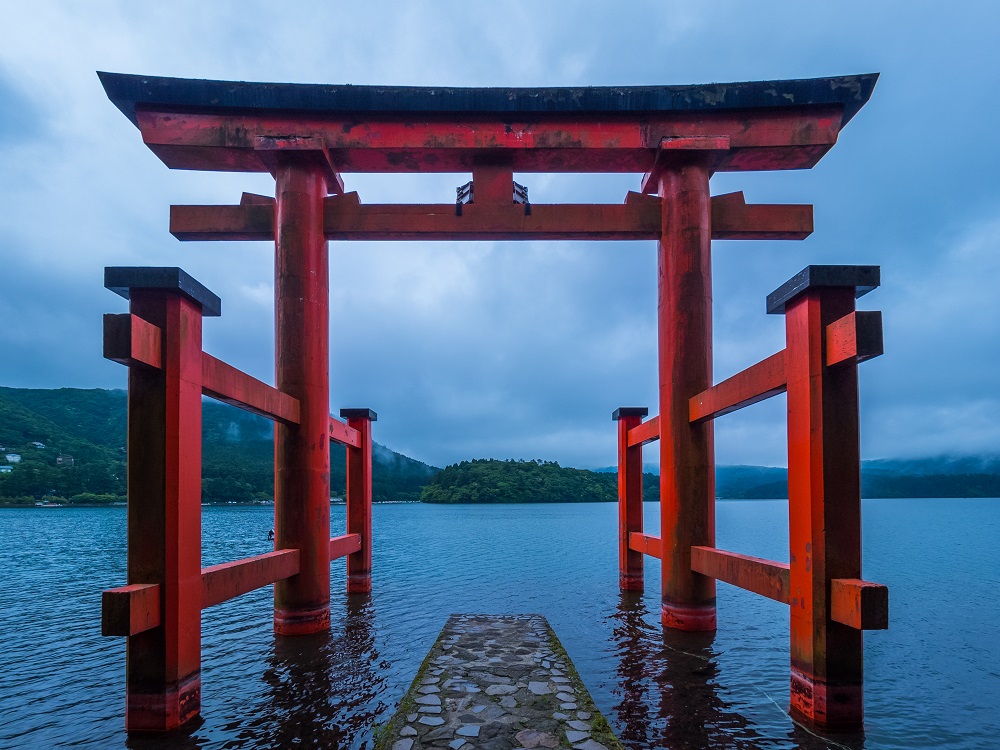 Hakone was first used as hot spring resort in the year 757 AD, more than 1200 years ago
Hakone is famous as the half way stage of Hakone Ekiden long distance relay race that began in 1920
Hakone is a land that Hakone volcano took over 300,000 years to make
Hakone was an important transportation checkpoint until 1869
Author Fukuzawa Yukichi (his portrait is on the 10,000 yen note) fought to open a road leading from Odawara to Hakone, which eventually became Japan National Route 1. Fukuzawa was suffering from poor health and was visiting Hakone frequently to treat the condition at the hot spring.