Charter Bus & Charter Vehicle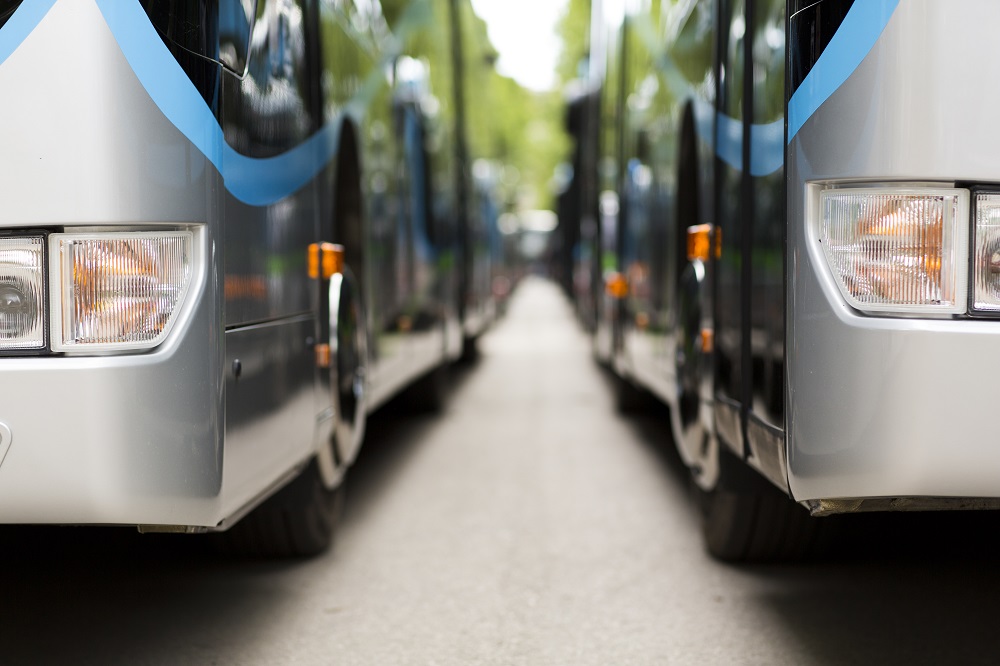 ・We can arrange a suitable charter vehicle to fit your purpose, such as sightseeing tours, ceremonial occasions, medical appointments, business, attending special events and sporting matches.
・Unlike public transport, you won't waste any time by waiting around and you can move smoothly and easily without getting lost when using charter vehicles.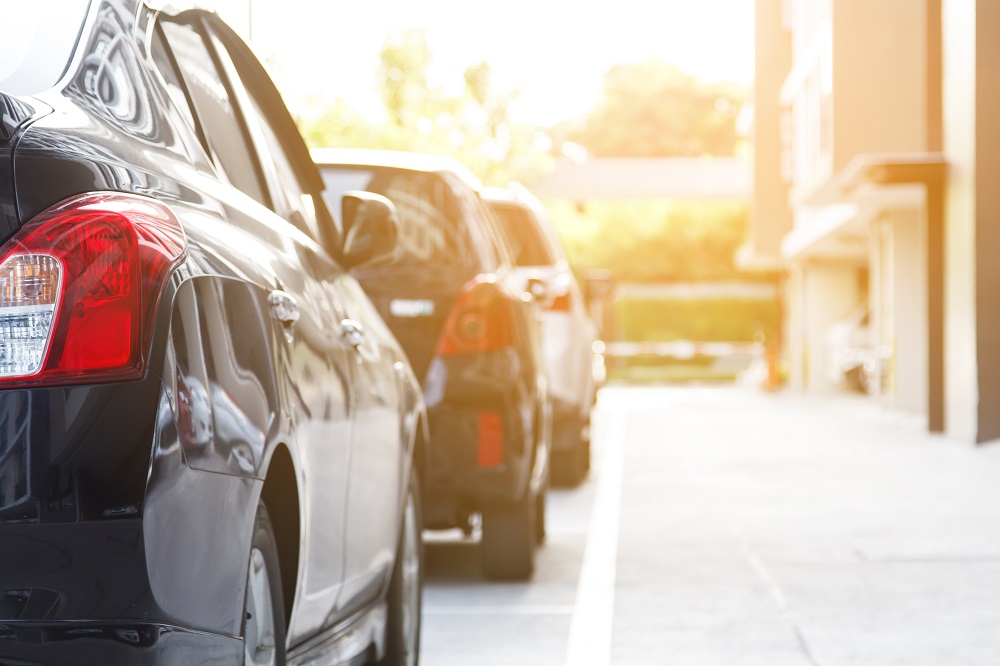 ・Since it you will have complete privacy within the charter vehicle, you can sit back and relax when travelling between destinations.
・We can also arrange English / Chinese speaking drivers (urban areas only) and/or multi-lingual guides to join you on your journey.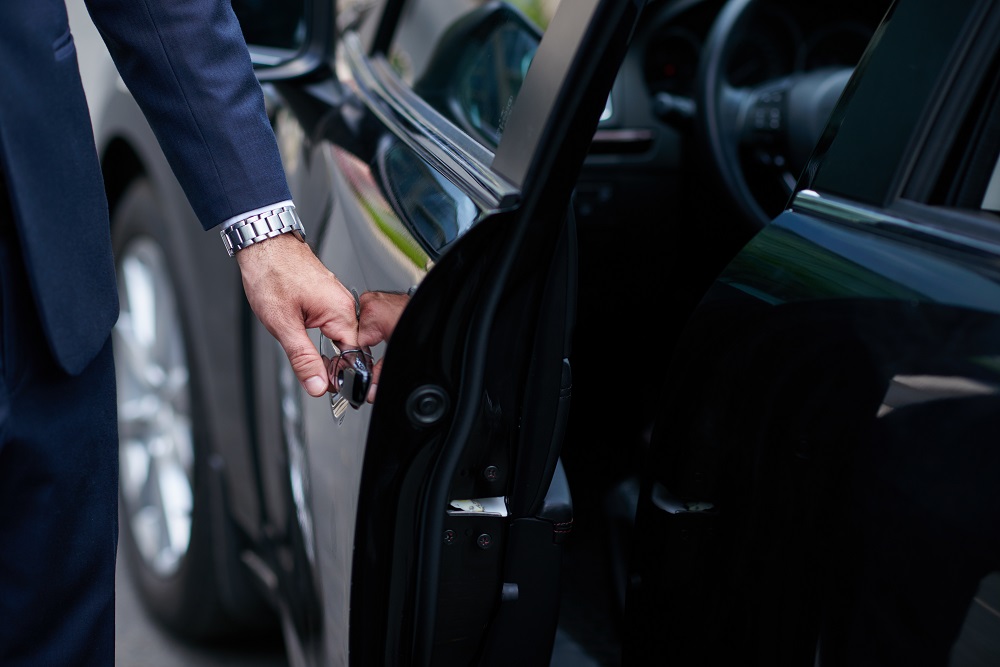 ・Please let us know your requirements so we can advise you the vehicles that meet your purpose, location, number of people and budget.
・We have a wide range of vehicles in our fleet, from sedans to minivans, minibuses, and large buses.
In the case of a large group, hiring our private vehicle or bus will be more comfortable and cheaper for everyone.