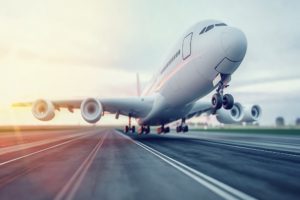 Airport Transfer Service
Some regular visitors to Japan still get lost at Narita Airport. It is even harder to find a bus stop or a taxi stand. You may need to drag your heavy luggage around the airport from one end to the other, just to find the information desk. Even if you ask for directions, you may have trouble understanding each other and may waste valuable time. You just want to get to the hotel, but end up being stressed and frustrated.
This is where we come in.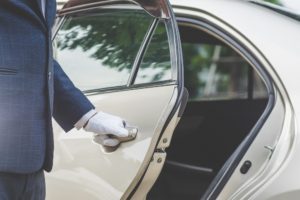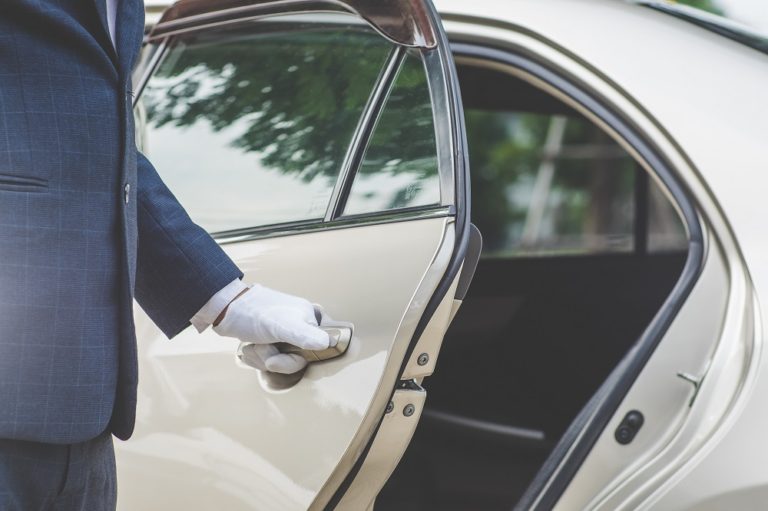 Private Tour
All of your wishes could come true with our private tour.
We will prepare a personalized tour that allows you to do everything you want, even for cities outside of Tokyo. With our private tour, we'll be happy to customize the itinerary to meet your expectation. You can go wherever you want to go and do whatever you'd like to do.