Message from the President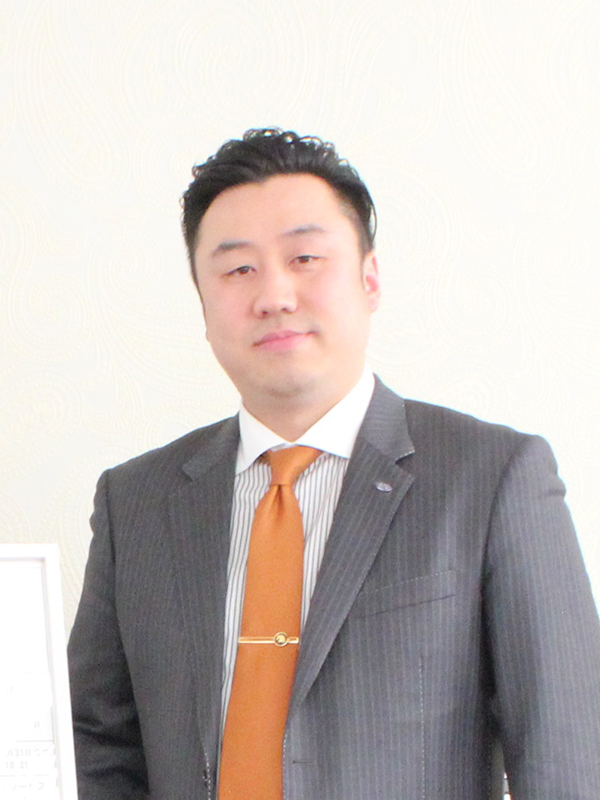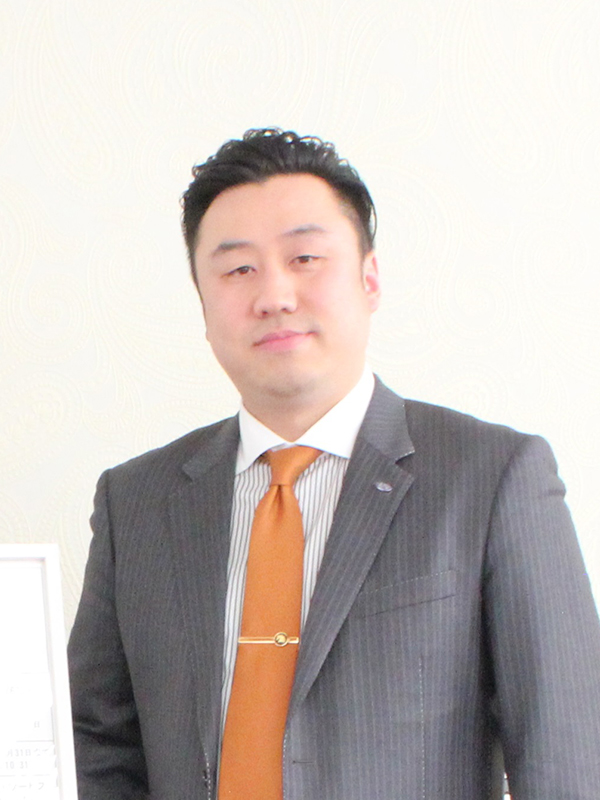 Welcome to Japan Land Service.
I am delighted that we now welcome so many overseas visitors to Japan.
Japan is a country with countless appeal, including our modern cities, beautiful buildings and gardens that harmonize with old-fashioned cityscapes and nature, majestic views of lush greenery, hot springs that relaxes your sprit, world famous food culture, to anime and Harajuku fashion.
I would like everyone to experience Japanese culture that continued to develop while still preserving tradition.
I spent my childhood growing up in Shanghai and I also spent six years studying in Sydney.
Therefore, it was only natural that I wanted a job that made good use of English and Chinese language skills that I was able to gain throughout my life. During my graduate school days, I started an internship at the United Nations Information Center in Aoyama, Japan.
One day, I was accompanying a human rights reporting group for a certain country on their Japan trip, and one of the guests made an unexpected request. He said, 'I have a specialized book I'm looking for. I would like to go to a bookstore'.
I could not think of a good bookstore and became flustered, so I got in the hired vehicle and decided to pass on to the driver where the guest requested to go. The driver was able to communicate with the guest in English about what exactly he wanted and took us to a bookstore where they had a range of specialized books. I was extremely impressed by the driver's linguistic skills and prompt response to the request. Thanks to the driver, the guests were very pleased and thanked me with a beaming smile.
I was so moved by this experience, I wanted a role that helped foreign visitors to Japan. Therefore, I decided to join a company that arranges transfer vehicles and tour itineraries for overseas travelers. I oversaw planning and consulting for this company for six years, and during this time I was able to meet many wonderful customers.
I received some lovely compliments from my customers, such as 'Thanks to you, I had a fantastic trip' and 'It was an amazing itinerary'. Sometimes, customers were kind enough to recommend my services to their friends back home or gave me a bouquet of flowers as appreciation. But more than anything else, it was customers' satisfaction that made me truly happy.
I started to feel that I wanted to offer a more detailed and personalized service to foreign visitors to ensure they were more satisfied with their trip. I wanted to make my customer's journey less stressful, by working more closely with each customer and provide tours that lets the traveler do what they want and offer a transfer service that you can transfer between places more comfortably. That's why I launched Japan Land Service.
Through high-quality trips based on the Japanese concept of "Omotenashi", we want you to get to know and fall in love with Japan by introducing you to amazing places and wonderful culture of Japan. That is our goal and our mission.
Please let us help you on your journey.