Kinugawa Onsen is about two hours by car from big cities like Tokyo and Sendai. A majestic valley stretches across the area and you will be able to enjoy beautiful scenery of the season all year. There are also famous sightseeing spots like Nikko Edo Wonderland and Tobu World Square theme parks, and Nikko Toshogu Shrine in the surrounding area. After spending a day of leisure, why don't you ease your fatigue by relaxing at the hot springs and feasting on Japanese style kaiseki cuisine? You will sure to have a wonderful time.

Kanaya Hotel started out as the oldest resort hotel in Japan. It is a luxury hotel offering wonderful hospitality of a Japanese style ryokan, while providing a modern space where Japanese and Western styles coexist. In the large public baths, you can enjoy a dip in the lovely hinoki wood bathtub or the open-air bath where you can appreciate the seasonal scenery. If you choose to stay in a guest room with an outdoor bath, you can enjoy privacy while being out in the open. It is also great that every room has a terrace where you can relax while watching the nature around you. Your dining experience will be hotel's popular signature course meal based on Japanese cuisine.
■ Access: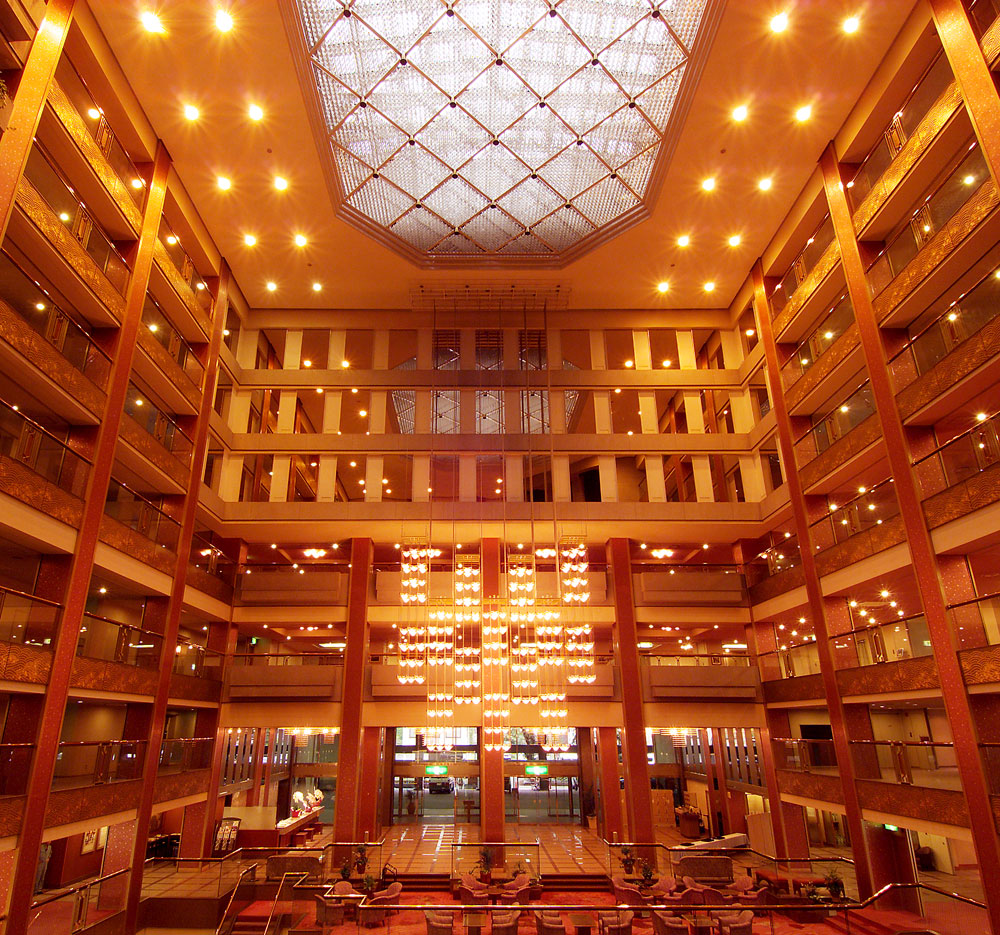 Asaya Hotel is a well-established ryokan accommodation boasting over 130 years of history since it was first opened. The open space entrance area is the symbol of the hotel. Since there are variety of facilities at this hotel, including ganban'yoku (hot stone spa), private bath, day spa, karaoke, bar and kids' room, it is ideal for those travelling with families. At the observatory garden outdoor bath on the 13th floor, you can enjoy a luxurious time relaxing in the onsen while overlooking the mountains and the sky above Kinugawa River. The hotel has many guest rooms, and you can choose from the serene Japanese atmosphere in Hachibankan or a mixture of Japanese and western influenced rooms in Shuhokan. Asaya has a great reputation for their meals and you can choose from Japanese kaiseki course meal or buffet with 100 different items from Japanese and Western cuisines. Asaya Hotel is an onsen accommodation that is also recommended for large groups.
■ Access: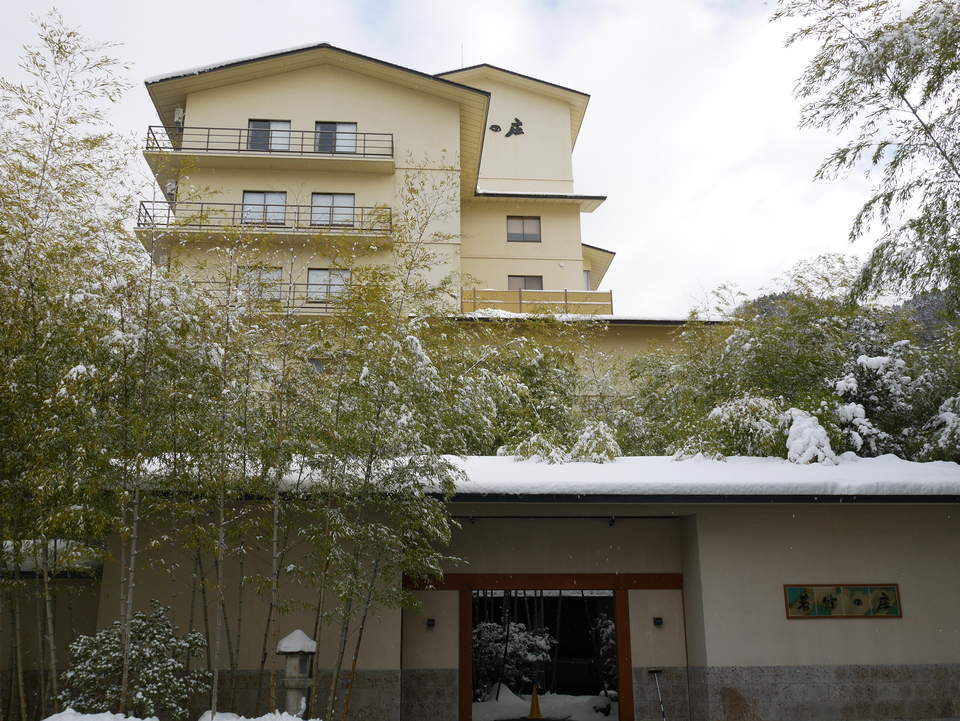 Bettei Sasane is a luxury ryokan with a calm atmosphere that is often called Kinugawa area's best kept secret. All 16 guest rooms face the mountain stream with half of them equipped with an outdoor bath. You can truly relax when you're surrounded by wonders of nature. Since the ryokan also has a large public bath and a private bath (reservations only), you will be able to enjoy various types of hot springs. For your meals, you can taste the best kaiseki dishes using wonderful seasonal ingredients. As children below elementary school age is not allowed to stay, this ryokan is suited to couples or groups wanting to relax by just by themselves.
■ Access
4. Kinugawa's specialty gourmet
The Kinugawa onsen is located along the stream surrounded by mountains, and many monks trained up in the mountains in the old days. For that reason, the traditional cuisine here are made from farmed vegetables, plants and mountain vegetables. The local cuisine is traditionally light on salt, healthy and has a refreshing taste, but now there are plenty of menu items available that suit the modern palate. Let's browse the shops and find your favorite.
· Nikko's Yuba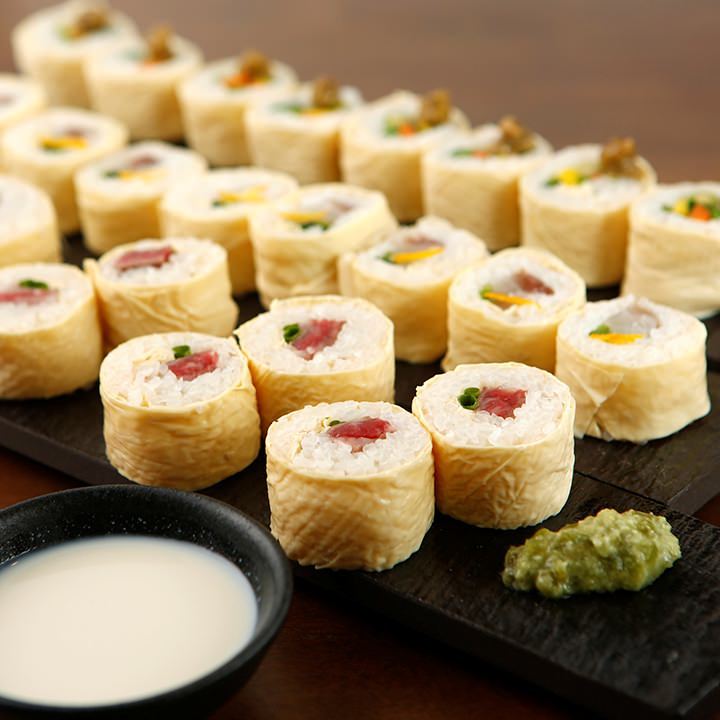 Yuba is a thin film that form on the surface when soymilk is boiled. It is a processed food made from soybeans, and it has traditionally been part of Shojin cuisine eaten by monks in the temples. Since many monks trained in the mountains of Nikko, Yuba also developed as a specialty product of the area. Yuba is healthy, and it is very tasty when you combine it with a dash of soy sauce and wasabi. You can make a request in advance at your ryokan accommodation or purchase it as a souvenir. There are also many specialty shops that sell yuba, so let's check them out.
· Tochigi's Kanpyo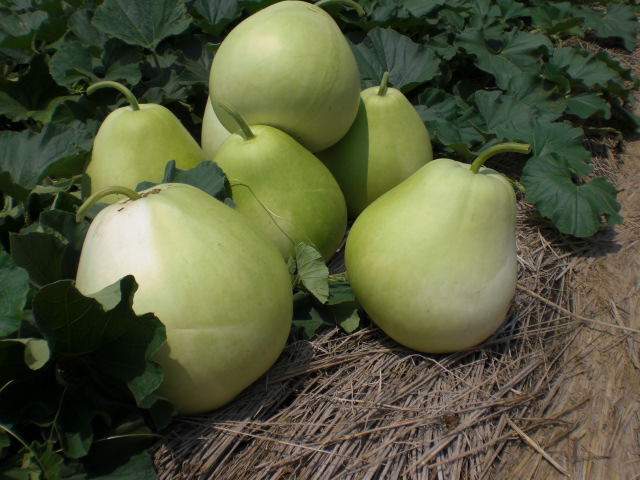 Kanpyo is a specialty product in Tochigi Prefecture, and it is very popular as an ingredient in sushi rolls or just as a side dish. 90% of all kanpyo produced in Japan is made in Tochigi. Kanpyo is made by cutting the fruit of Yugao, a summer fruit, into ribbon strips and drying it in the sun. It has a crunchy texture to it, and it is usually cooked in a sweet sauce. Why don't you take some home as a souvenir?
5. Access to Nikko from major cities
From Tokyo
· From Tokyo Station (by car) – 163 km, 2 hours 11 minutes
· From Tokyo Station (by train) – 2 hours and 32 minutes
From Yokohama
· From Yokohama Station (by car) – 197 km, 2 hours 35 minutes
· From Yokohama Station (by train) – 2 hours and 59 minutes
From Sendai
· From Sendai (by car) – 251 km, 3 hours 8 minutes
· From Sendai (by train) – 3 hours 14 minutes
* Depends on traffic congestion and road works
6. History of Kinugawa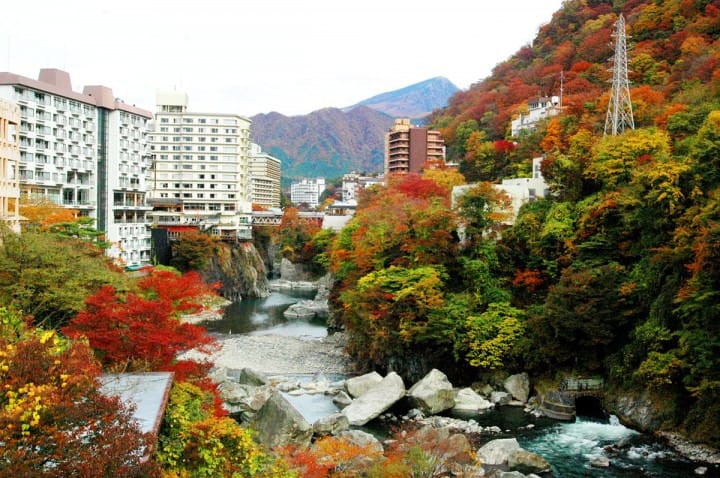 · Hot springs were discovered in Kinugawa area in the Edo period about 300 years ago.
· During the Edo period, it was a hot spring resort where only monks and Daimyo (highest ranked samurai) can enter.
· It opened to the public in the Meiji Era about 150 years ago and developed as an onsen town ever since.
· The type of Kinugawa Onsen water is said to be alkaline simple water, which is gentle on the skin. It is effective for treating neuralgia, stiffness in the shoulders, recovery from fatigue and restores health.