When you arrive at the airport after a long flight, you'd want to go to the hotel and rest as soon as possible. However, if you're in a country that you've never been to, just getting to the hotel from the airport could be a bit tricky.
Even repeat travelers to Japan sometimes get lost in Narita or Haneda Airports, and it could be very difficult to find your bus stops, taxi stands or train platforms. If you want to go and ask the information desk for guidance, you may have to wander around the airport with heavy luggage just to find it. Even if you ask someone for direction, it could become stressful when you can't communicate properly.
In order to begin your Japan trip stress free from the moment you arrive at the airport, you should definitely use one of the airport transfer services! In this post we will introduce you to various airport transfer services while also updating you on Japanese transport conditions.
1. What are the benefits of using airport transfer service?
● You can go straight to the hotel smoothly & comfortably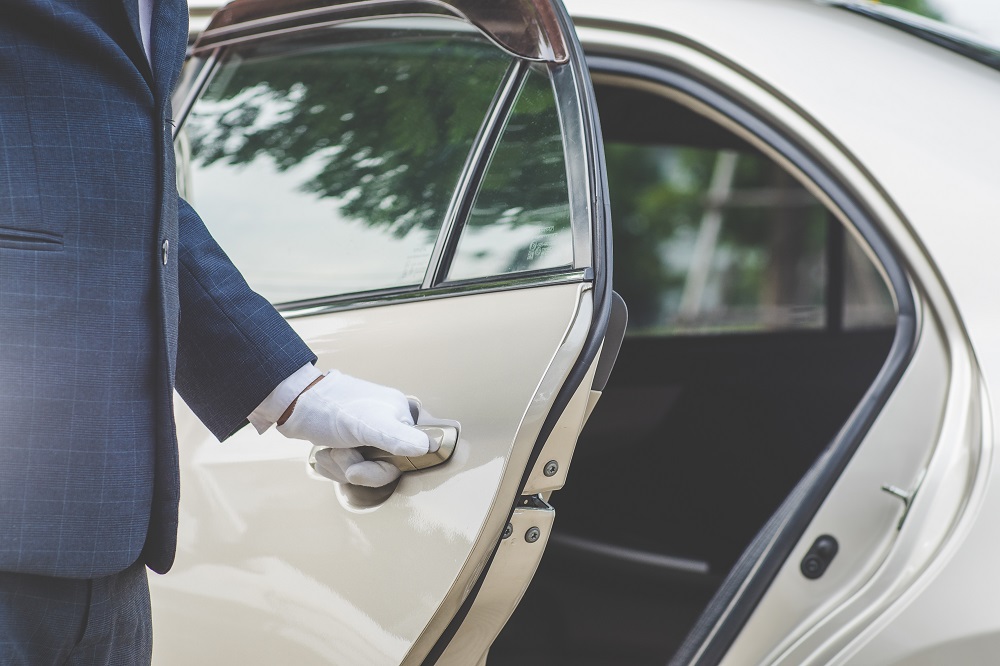 When you step out from the exit after picking up your luggage, the airport staff member will greet you at the exit. After the airport staff escorts you to your private vehicle, it's simple as loading your luggage on board and heading straight to the hotel!
There is no need for you to look for a taxi stand or a bus stop, or to line up to buy a ticket, so you won't be wasting any time. Plus if you hire a private vehicle you have the car all to yourself, so you can sit back and relax while you get transported to the hotel.
● You can also request an interpreter guide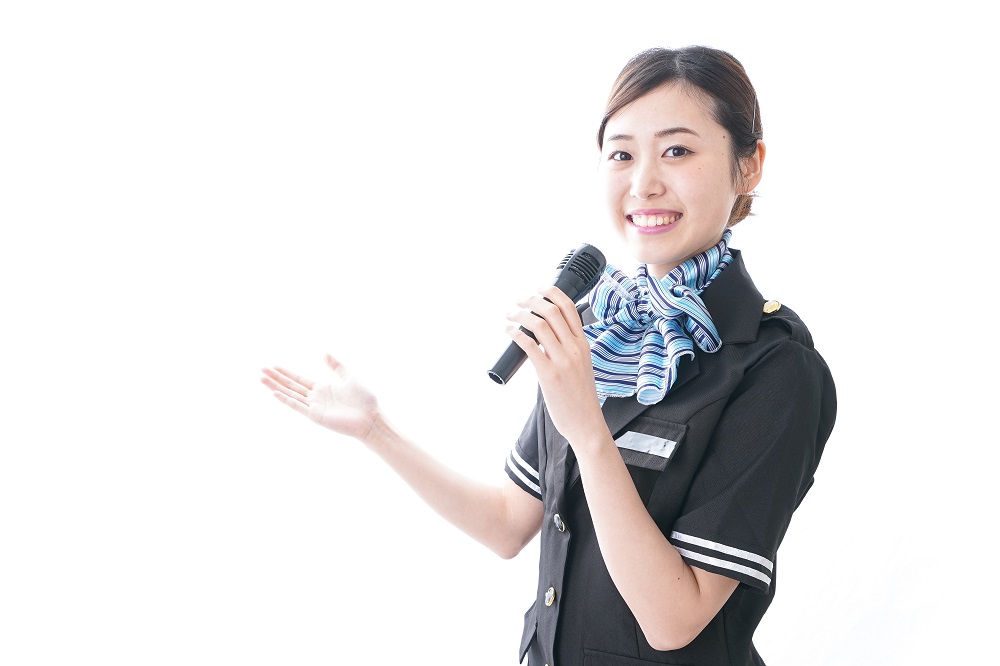 Depending on the company you use for your airport transfer, you can also request a bilingual or trilingual guide to accompany you. You can make good use of the travel time to your hotel by discussing restaurants and sightseeing options or just enjoy casual conversation with the guide.
● Spacious and comfortable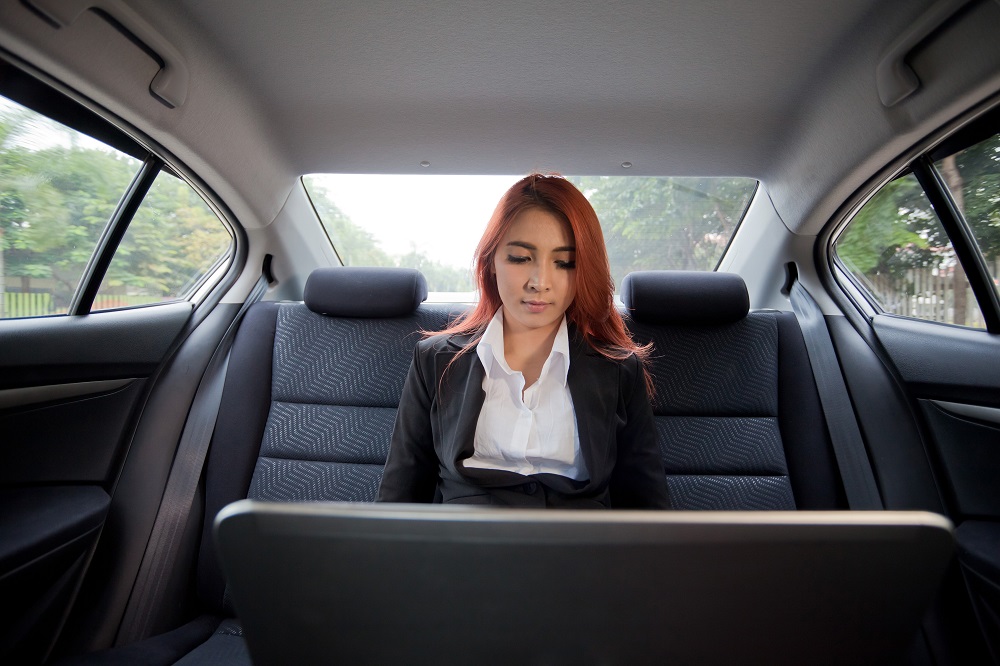 You can relax on your way to the hotel if you hire a private vehicle, as you don't have share your space with other travelers. You can choose a vehicle according to the number of people in your group and the purpose of your trip. For example, a sedan will be suitable if you're after a more comfortable ride than a taxi, or a van would be your best choice if you're traveling in a group.
In addition, if you use a charter vehicle for your business travel or sightseeing tour, you will enjoy a stress-free travel for the duration of your stay.
2. What are the disadvantages of airport transfer service?
The biggest disadvantage of airport transfer service is the cost involved. It is around same cost as a taxi or it could be a little more expensive. However, what you must understand about public transport in Japan is that it is always crowded. There is an extensive system of trains and buses, so you can travel cheaper than hiring private cars. However, you must be prepared to have very little room to yourself! We often hear foreign visitors sighing "This is crazy!!" especially in the mornings and evenings.
As the transport system is also complicated, you might take some time just to buy a ticket. Rather than getting stressed about taking the right train, it might be mentally and physically easier to just hire a private car for your airport transfer.
3. How is it different from a taxi? Is it more expensive?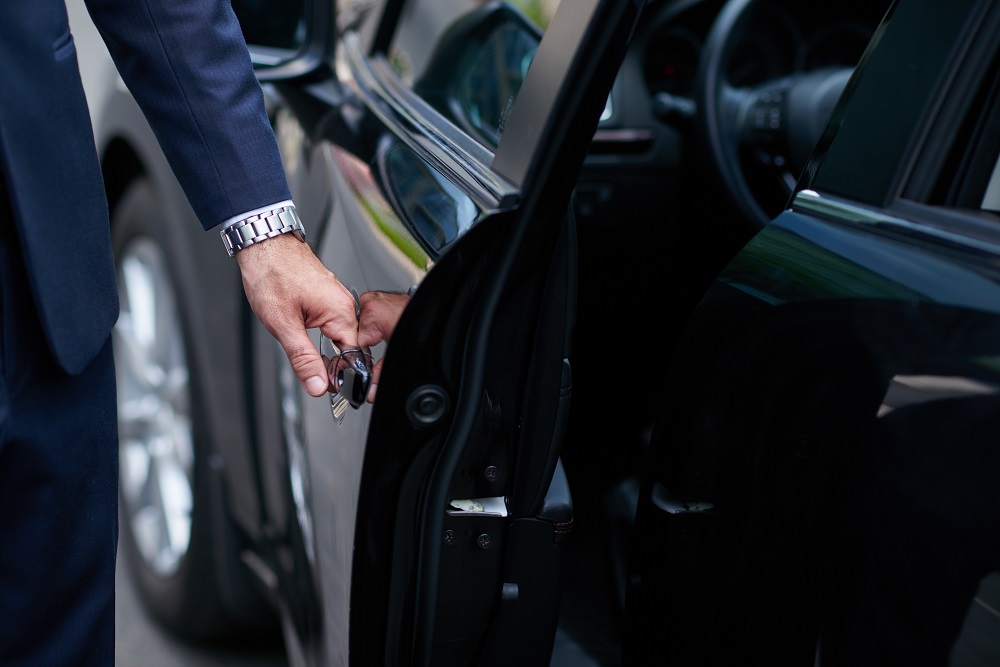 Japanese taxis are commonly sedans. There are also wide range of taxi companies and individual taxis as well. Therefore, there are significant differences in the quality of the vehicle and the service given by the driver.
In some cases, you may encounter issues like the car is too small to fit all of the baggage or not able to fit all of the passengers in the group. Since the mileage will be added on to the first fare (410 yen/1.052 km in Tokyo), the price may change depending on the route the driver decides to take.
In that respect, if you use a charter vehicle you can be rest assured that you will reach your destination safely. The experienced driver will know the way well and have customer service skills to match. Even if it is slightly more expensive than a taxi, you will get to your destination more comfortably and efficiently.
4. What are the benefits of using a charter bus in Japan?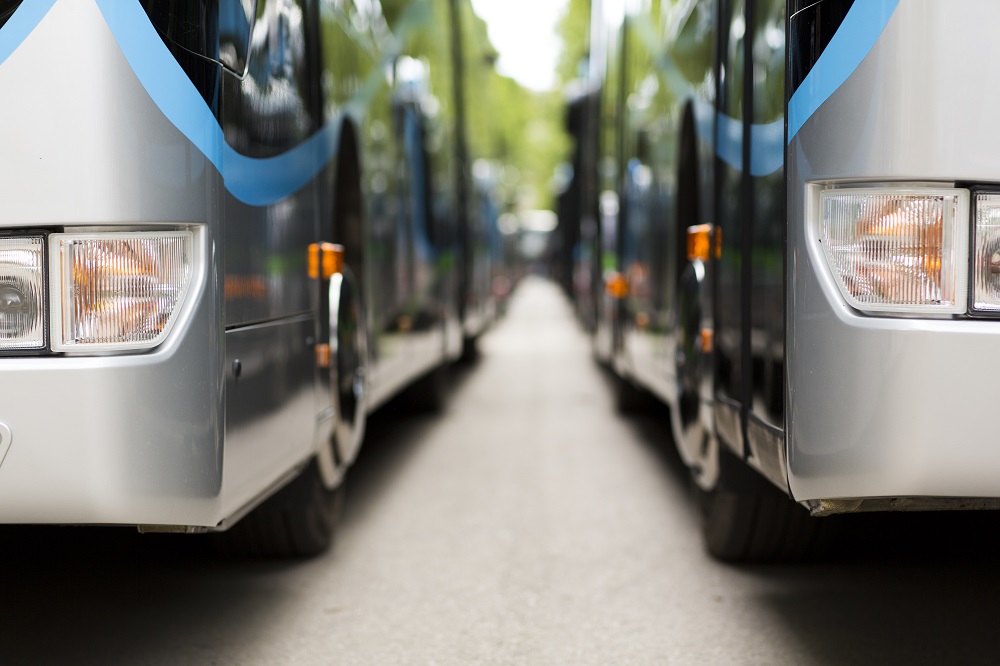 For groups, family, corporate trips and inspection tours for businesses, it is recommended that you use a bus dedicated for transfer. By choosing a minivan or a large / small bus depending on the number of people, you can carry lots of luggage and have plenty of space to relax in the vehicle. Also, cost of the charter bus will end up cheaper than using a common taxi. You can also hire the bus for the day and use it for sightseeing tours. A trip to theme parks and other leisure activities will be a perfect addition to your itinerary.
5. Companies with airport transfer services
Let us introduce you to some of the companies that provide hire car services, including airport transfer. There are various options to these services, where you can combine the transfer service with existing tours or you can just book the transfer only. We suggest that you consider these options carefully and choose according to the style of your trip.
UBER, a company that provides transportation services worldwide is also popular in Japan. The main characteristics of their service is that they can provide charter vehicles quickly and easily as long as it is within their service area, whether it is for business, airport transfer or touring around the city. Payment can also be made using their app, so if you have a smartphone or PC you can arrange transport smartly.
JTB is a major travel agency in Japan and offers wide range of tours for foreign tourists. They are able to provide flexible options to suit your purposes, from general tour inclusions and optional tours. JTB also offers specific transfer and transport plans according to your needs. If it is a group tour or a company trip, they can provide unique services and plans where the pick-up staff welcomes you dressed in kimonos.
We specialize in private tours using charter vehicles, which includes airport transfer and basic transport during your stay. We can customize your tour according to the purpose of your trip and what you want to do even for cities outside of Tokyo and can also arrange interpreter guides who meet your requirements. We have a wide range of vehicles in our fleet, from luxury cars to general sedan, minivan and large buses so you can choose one that suits your budget. Many of the staff have extensive hospitality experience and our services are popular among VIP customers who likes to maintain their privacy during their trip. We give consultation and accept quotation requests 24 hours a day, so please feel free to make an enquiry for your next trip.
6. Have a comfortable and safe journey with airport transfer service!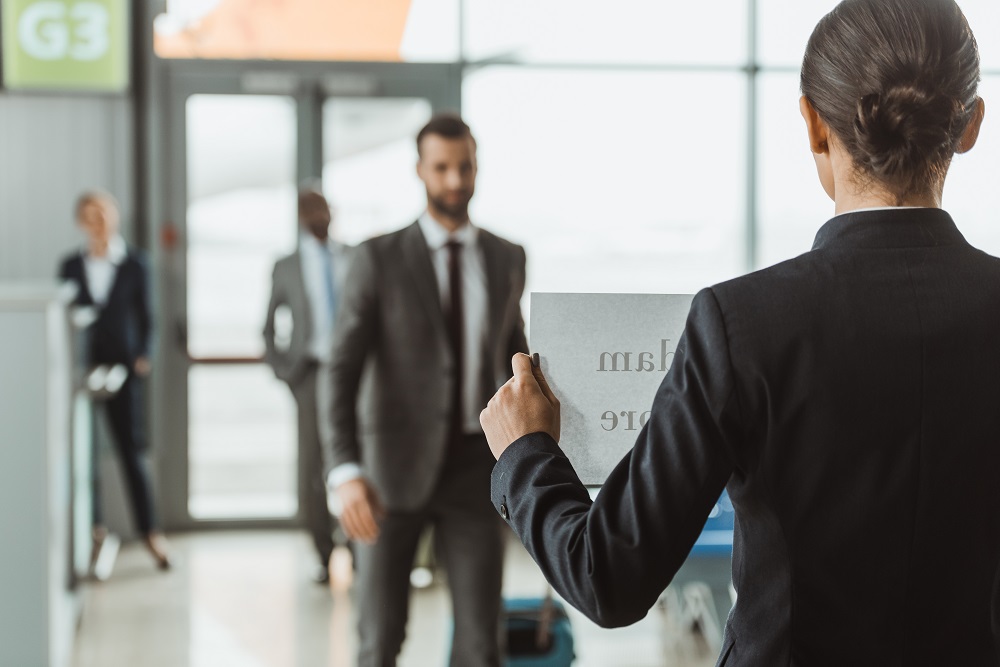 If you hire a charter vehicle, you can be transported between your destinations in a relaxed manner and won't waste any time waiting. Most of the drivers are also very experienced and familiar with the Japanese road conditions so they can be entrusted with your safety. Even when traveling to and from various destinations, your time will be comfortable, safe and fun! That is the biggest advantage of using a charter car.