We have attended Visit Japan Travel & Mice Mart 2019 in Intex Osaka last week. It is first time to be held in Osaka and we were very lucky to have a such opportunity to meet travel agent all over the world.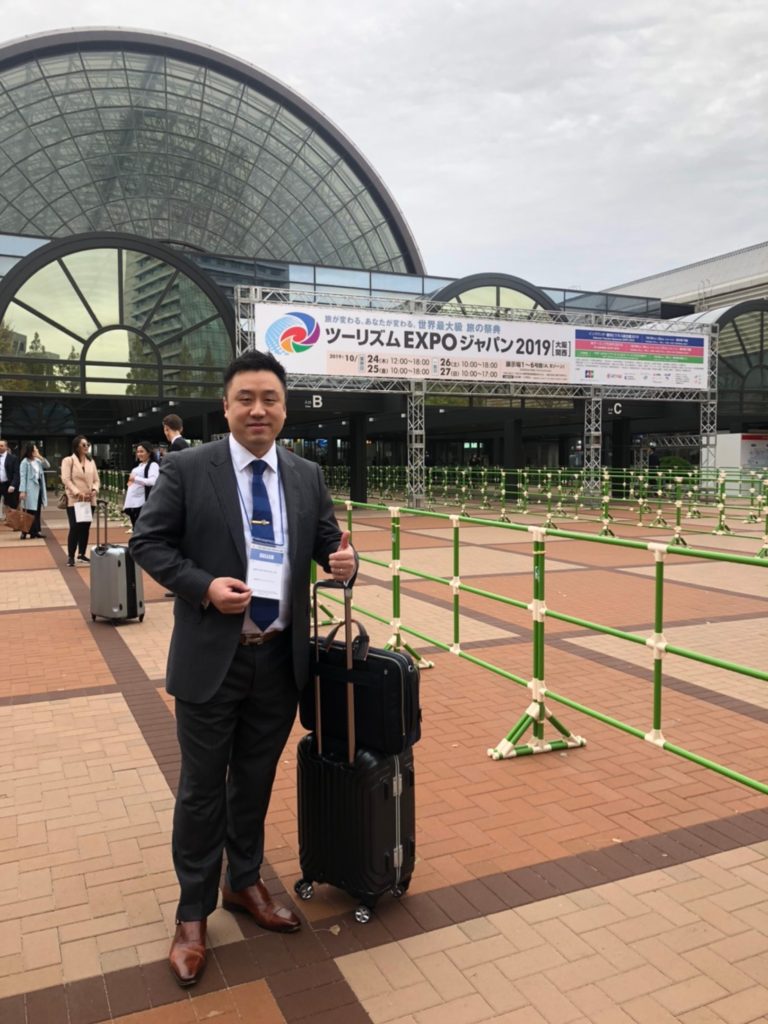 The west gate of Intex Osaka. It is a main gate which connect to train station *Naka Futou* and close to Hyatt Regency Osaka. The opposite gate is East gate which is easily to access by taxi.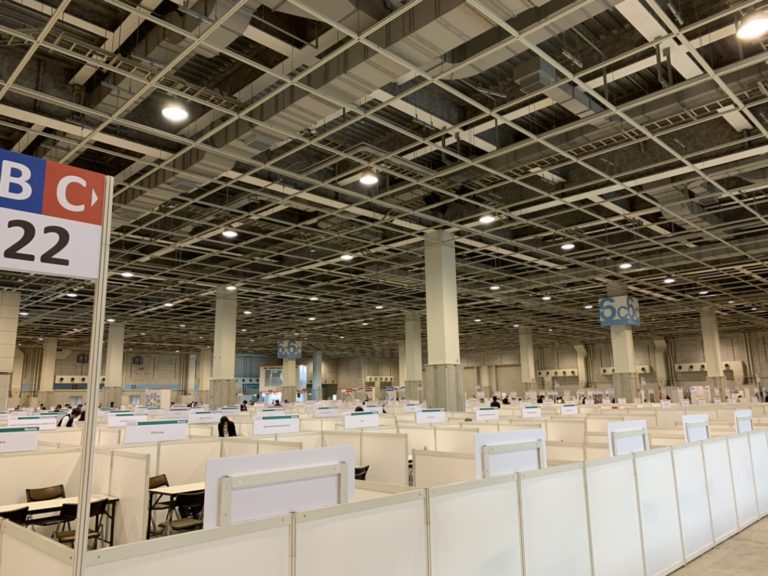 Buyer Booth in the middle of hall.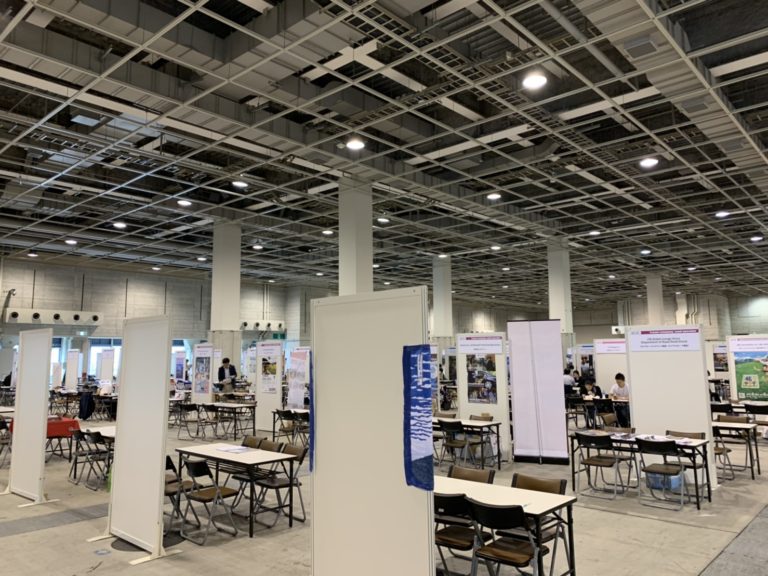 Seller Booth (Desk type)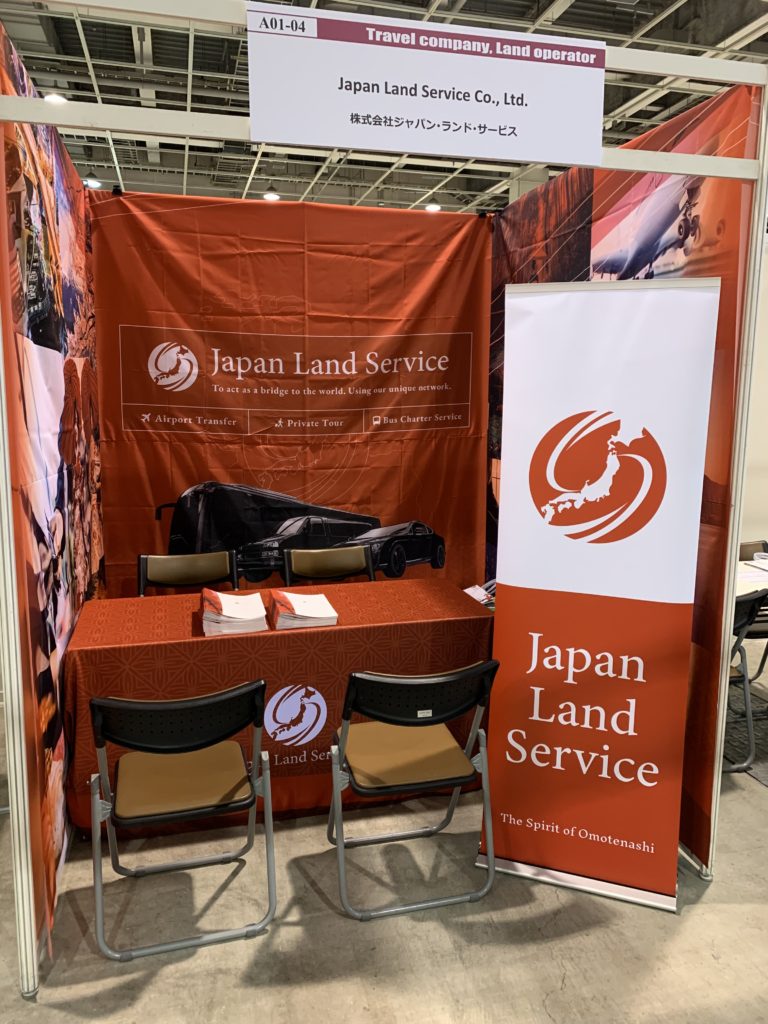 Our company booth (Japan Land Service) – Box Type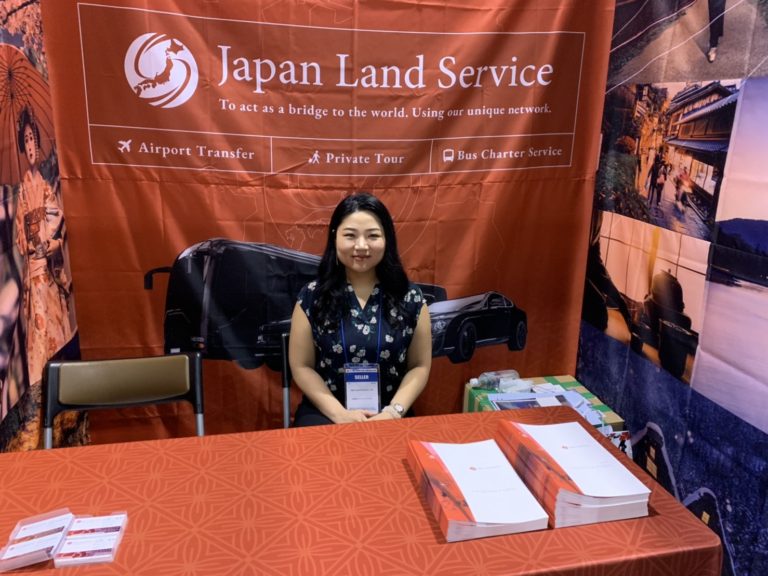 Ms. Satomi (bilingual staff) – who has a professional license for interpreting!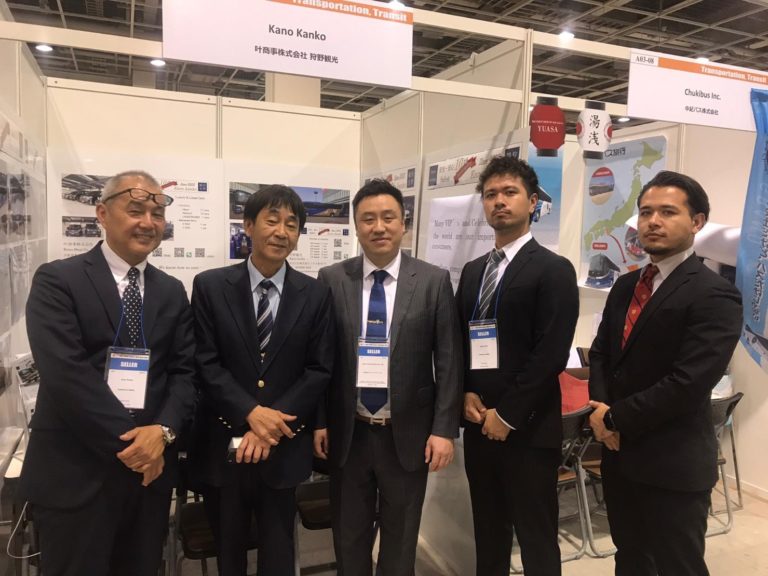 Left side is the English speaking driver / Right side is the English speaking tour guide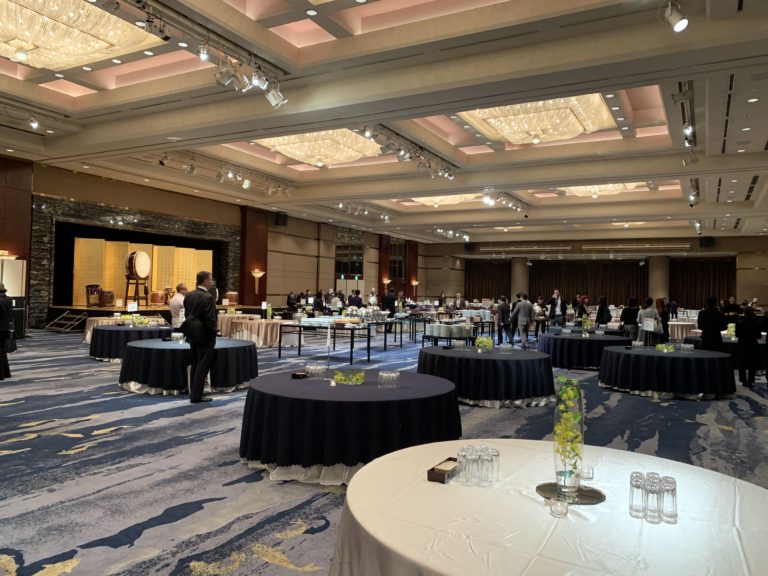 Exchange meeting at Hyatt Regency Osaka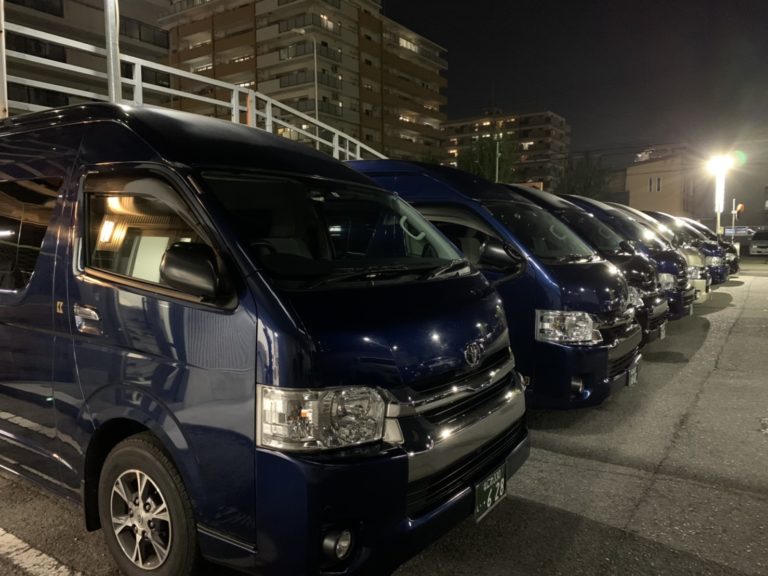 One of our supplier fleet in Osaka which is quite close from Intex Osaka. Above are all business edition of Toyota Hi-ace Grand Cabin.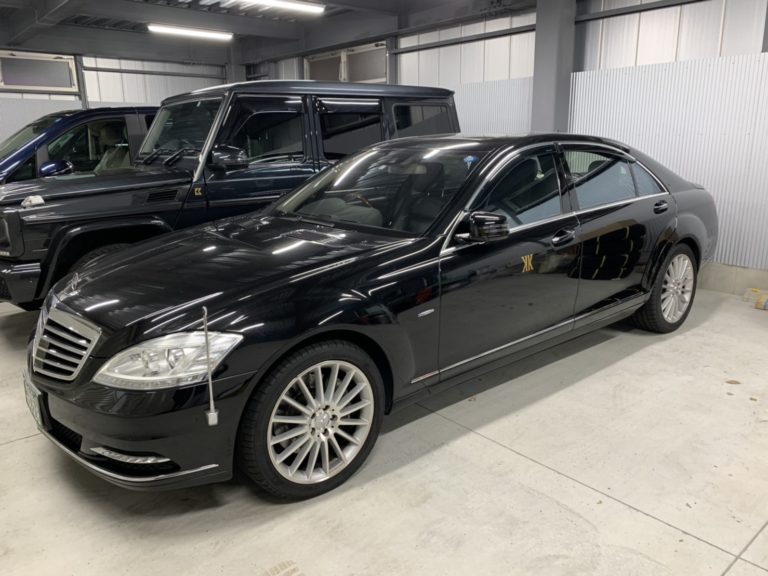 Luxury vehicles – Mercedes Benz S550 / Mercedes G 350 / Mercedes V220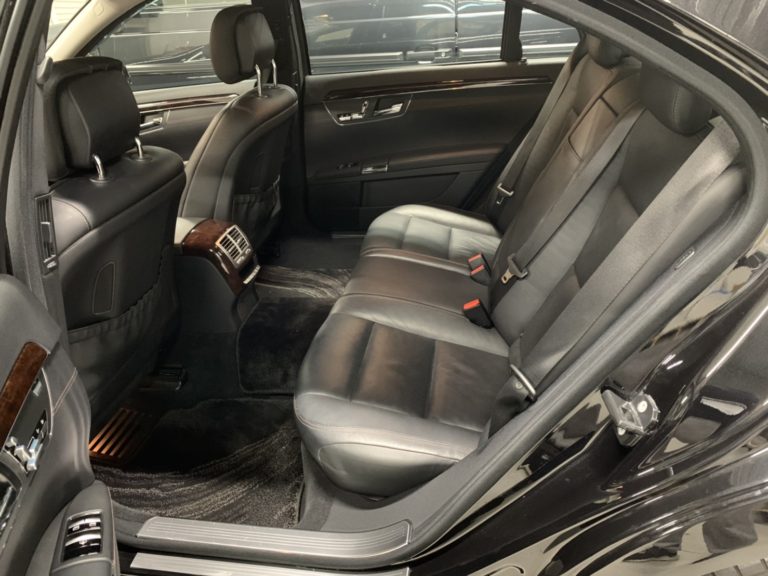 Interior of Mercedes Benz S550 (real leather seats)