Thank you so much for choosing our service. Due to the current social situation of COVID-19, Japanese government has announced a guideline regarding the infection control measures of COVID-19 for charter vehicle use. We would like to share the initiative we have been endeavored.
Before boarding a vehicle
①We will provide alcohol disinfectant for our customers.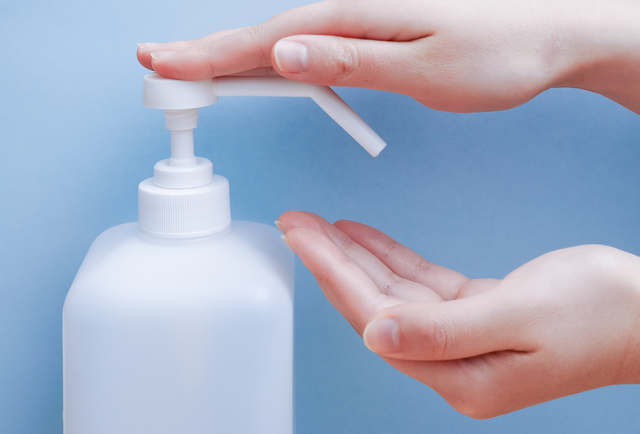 ②We will take Driver and tour guide`s  temperature before the service started everyday.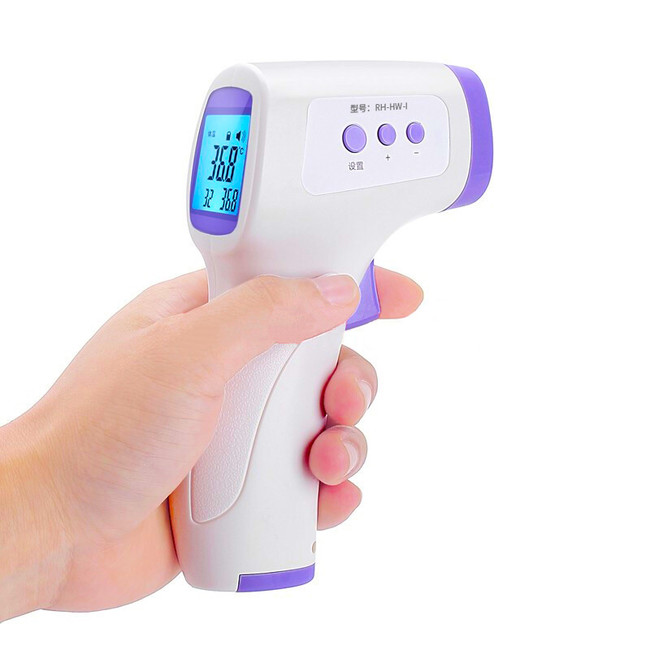 On board a bus
③We will set up a curtain made in vinyl(plastic) between driver and customers. All seats will be covered by vinyl sheet.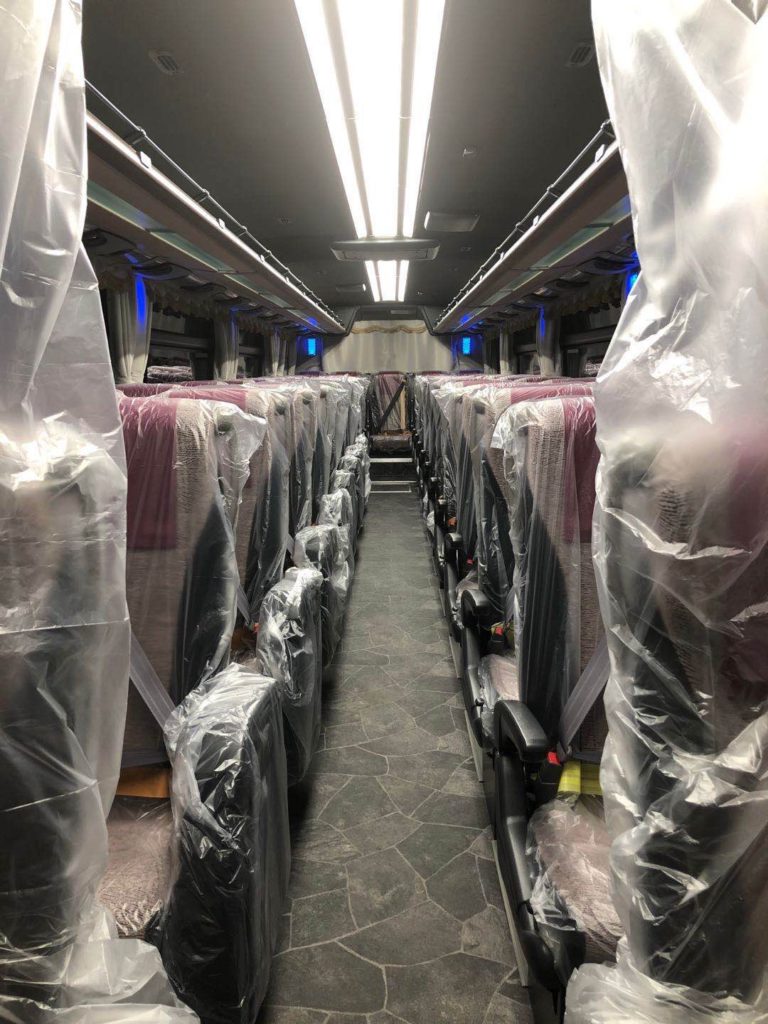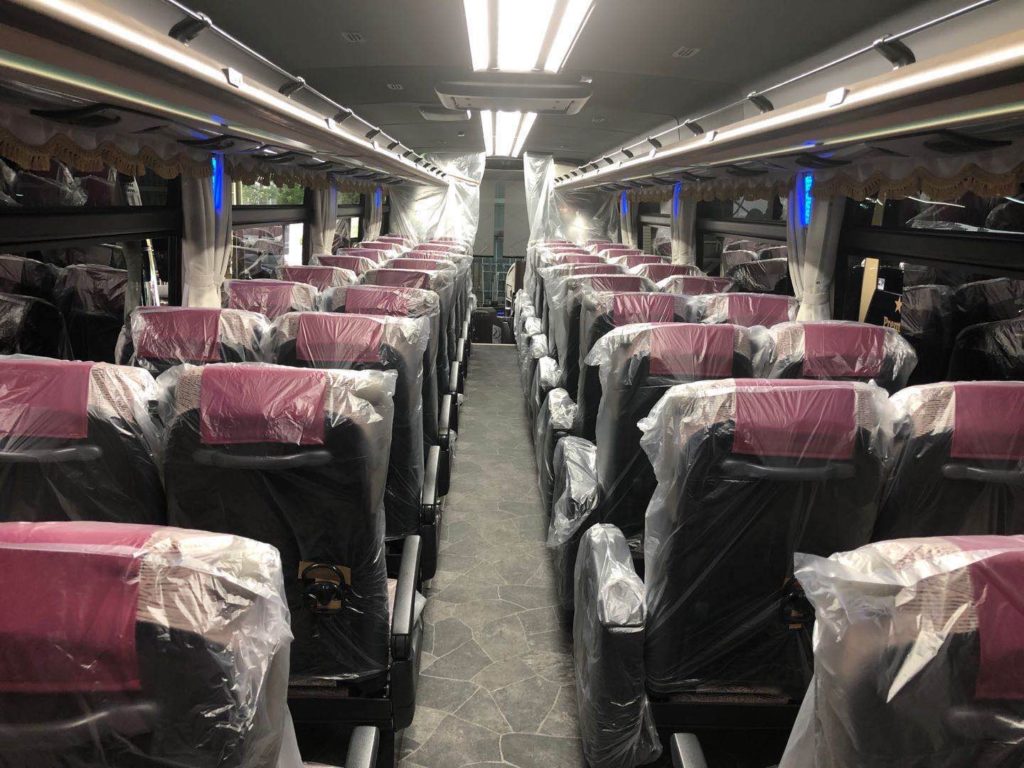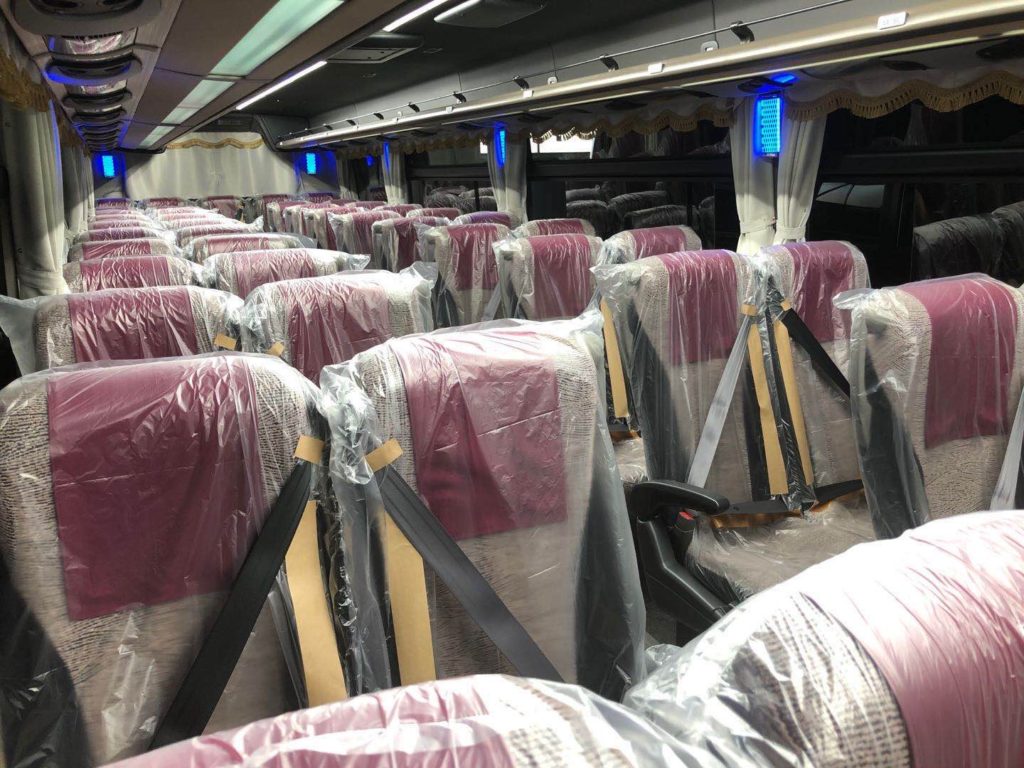 ④Fresh air will be replaced in each 5 minutes by outside air introduction mode for bus.

⑤Driver and tour guide will wear mask all the time while serving.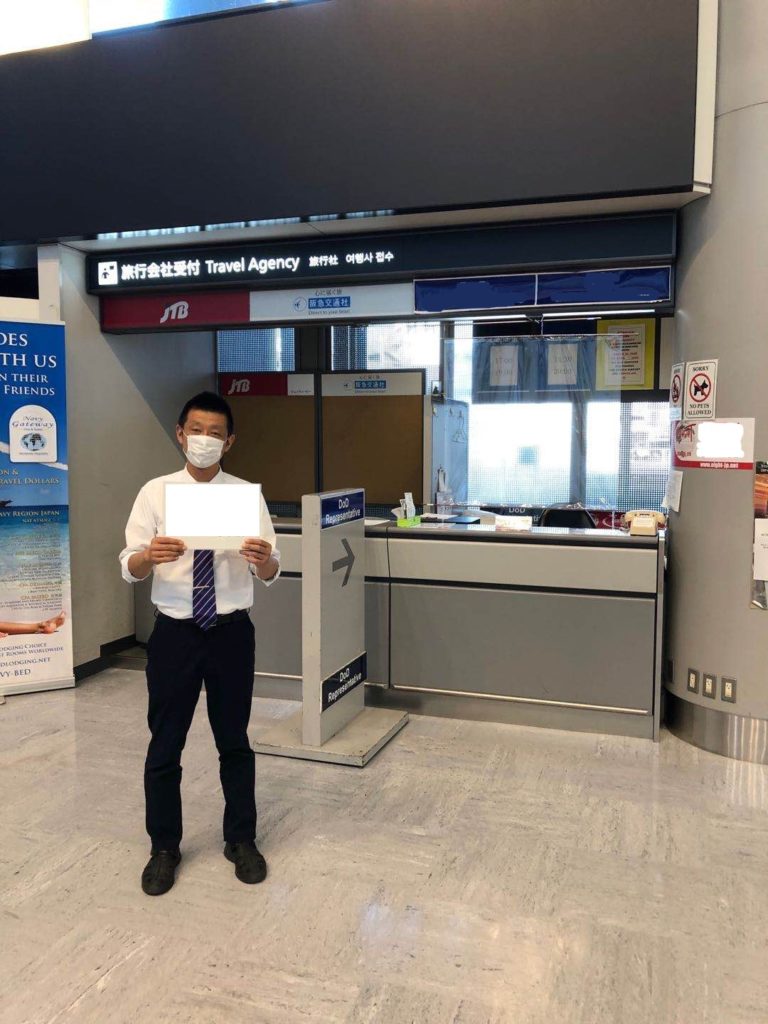 Introduction about New Type Bus
①Below is our new type J-Bus. There are other type with built-in toilet as well so please let me know if you need more information regarding this. Please inquire by: info@japan-land-service.com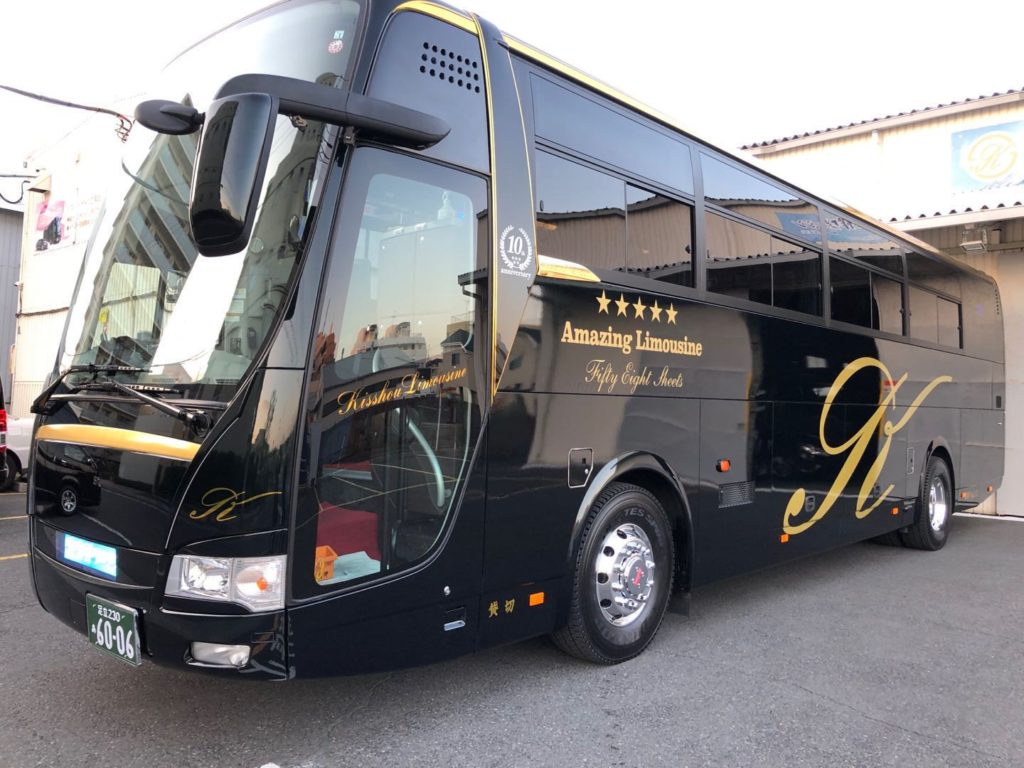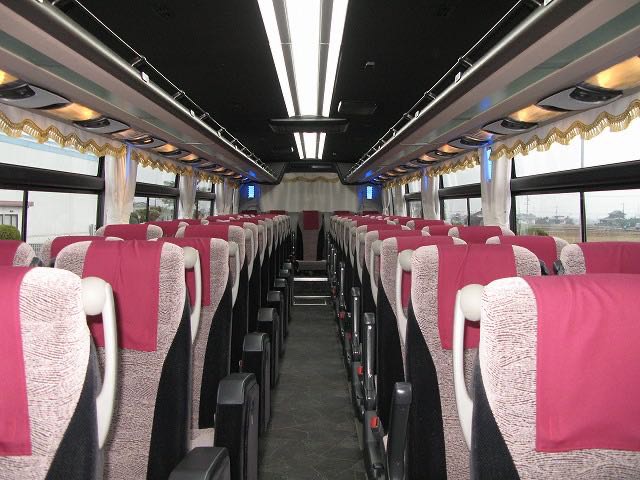 ②New Premium bus with all leather seats & portable toilet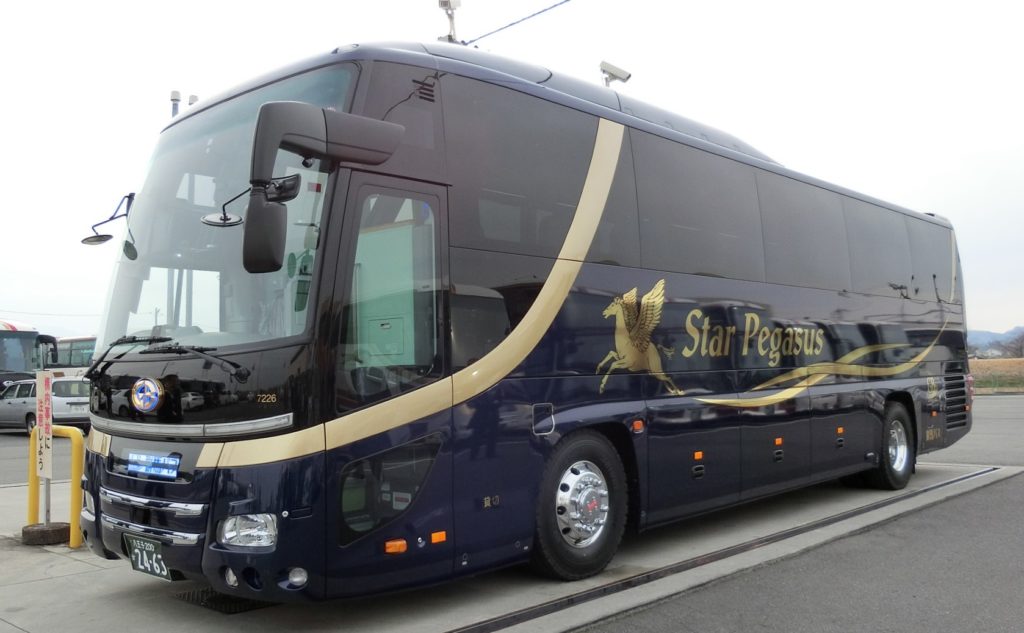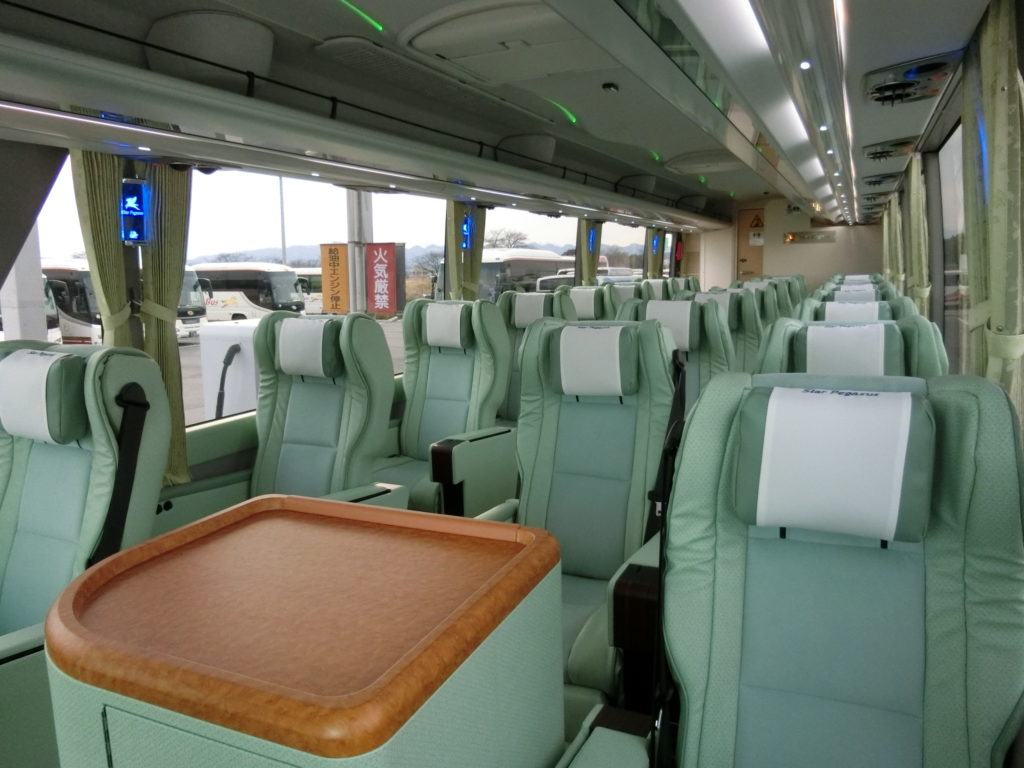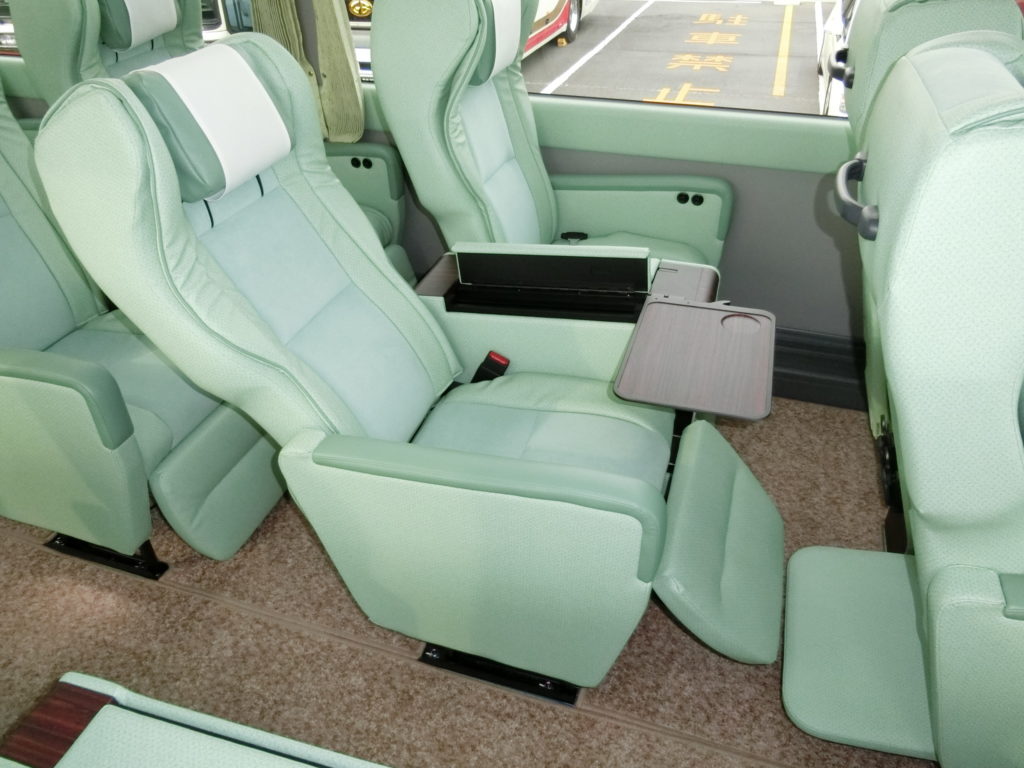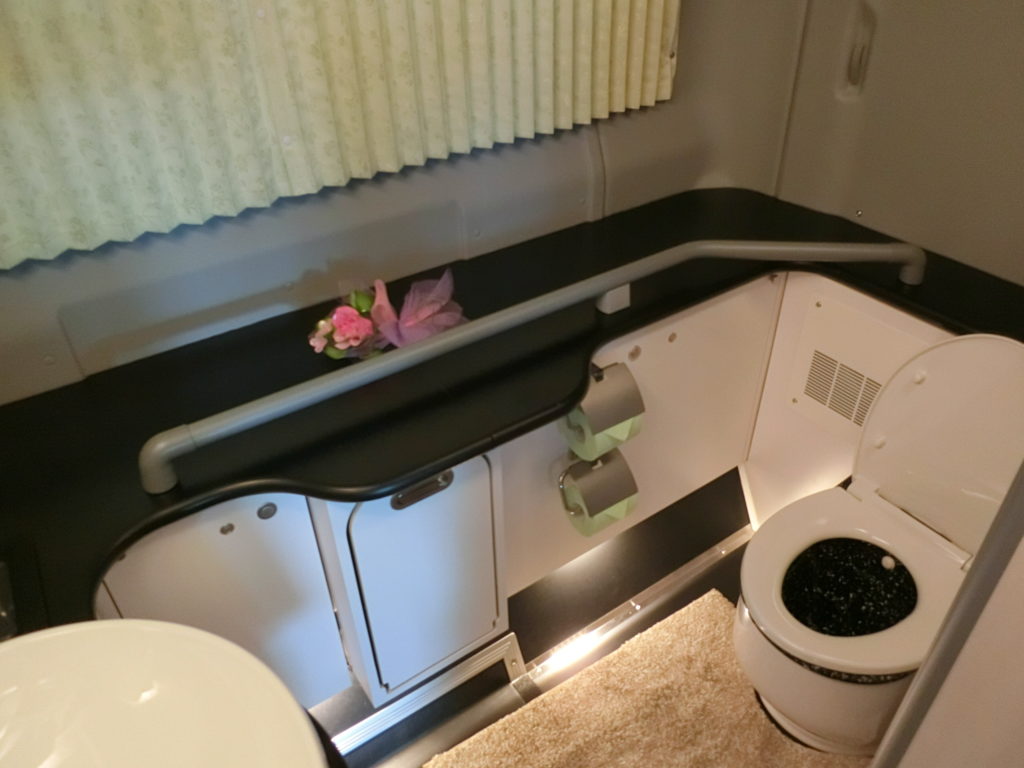 Thank you for your time and we are looking forward to seeing you soon!